REAL LIFE
WEDDING
PHOTOGRAPHY
hola amigos! me llamo rebecca.
I'm a documentary wedding photographer from Los Angeles.
I love capturing real people. Real moments. Real emotions.
I'm a Latina, and I work with an active network of diverse photographers.
We are las otras, and we want to shoot the weddings of las otras, too.
I'm all about cutting the bullshit out of weddings and getting down to what's at the heart of the matter:
love, family, community, connection.
let's get real.
Why do weddings cost so much? Why do so many wedding advertisements look the same?
Sure, it's aesthetics -- but what's aesthetics, at the end of the day?
Are you living for the 'gram?
Or do you want to open a book full of photos years from now and relive the day, moment by moment?
Is your wedding going to be unique?
Would you like to have a team of vendors that is truly your team, on your side?
Is it possible to be a radical wedding photographer?
Is it possible to have a feminist, inclusive, communal wedding?
Yes, I know it's possible -- because I'm a part of this community.
Las Otras. The Others. The ones who walk outside of the mainstream.

You and your significant other aren't a part of the status quo.
You want images that reflect that. And a photography team that reflects that, too.
meet rebecca and her photography team:
let's live in the moment.
I love being a documentary wedding photographer, because I'm in love with love,
and color and light,
and ethics and diversity,
and above all else,
authenticity.

Because you want to remember this moment as it really is.

I can capture that for you.
I'll be your fly on the wall--
As well as your compadre, your advice-giver, your moral support.

In my career as a photographer, I have shot a lot of different subjects.
And you know what? More than anything else, I love weddings.
I love capturing weddings.
I love how each one is a reflection of the couple at the center of it.
I even love the madcap madness of being in a time crunch, or handling family politics.
In any given moment, there is so much joy to be found, and it's often buried by stress, chores and distractions.
And a wedding is such a huge moment!
So it's like your wedding is a treasure trove of joy... and you can see the top of it glistening, deep in an undersea cave. To go through that cave is a wondrous, nerve-wracking, and a once-in-a-lifetime experience.
Let's go spelunking for it.
besos,
rebecca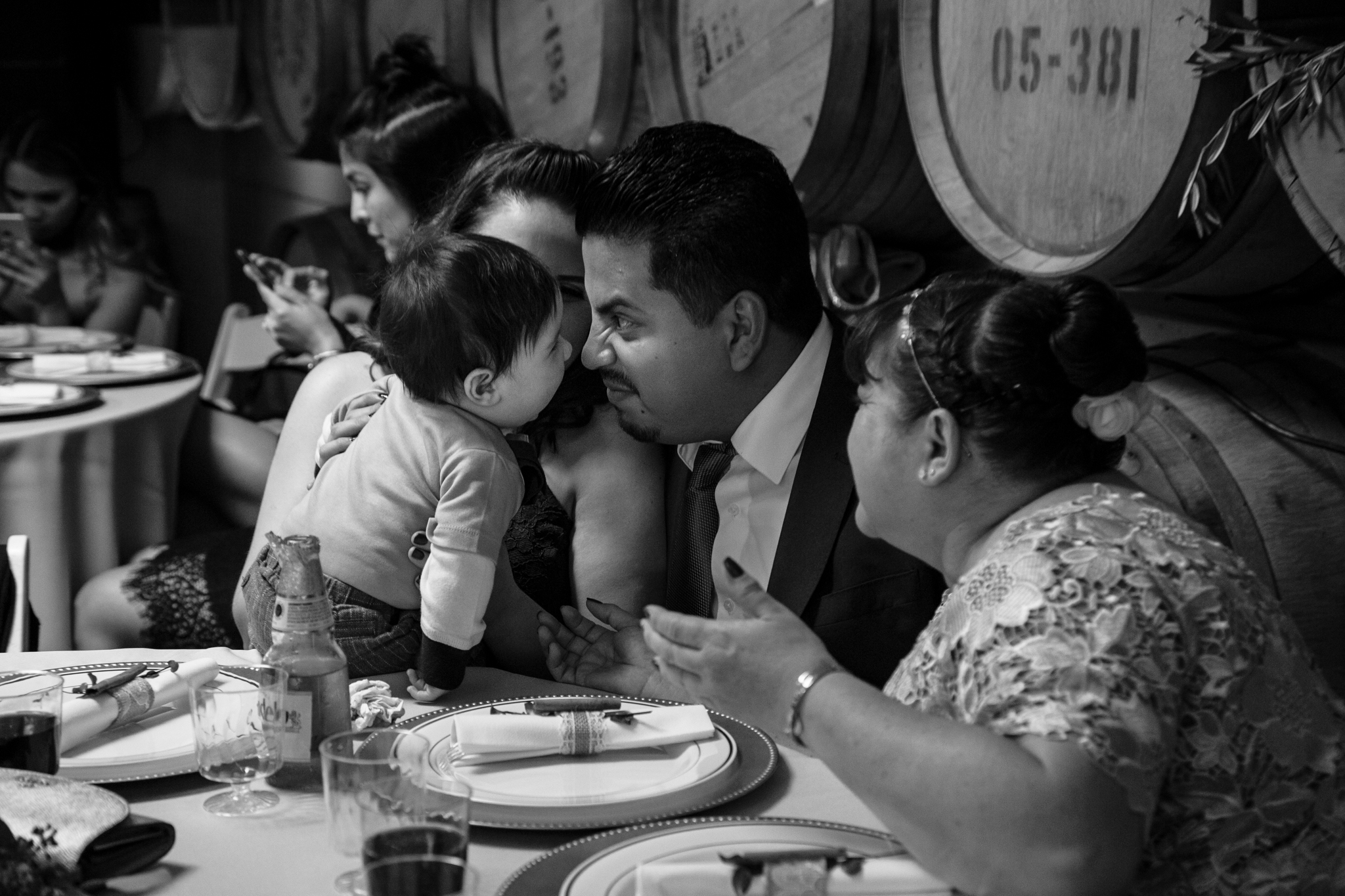 i live for color and light and sweet memories of these days . . .